Follow us on Instagram!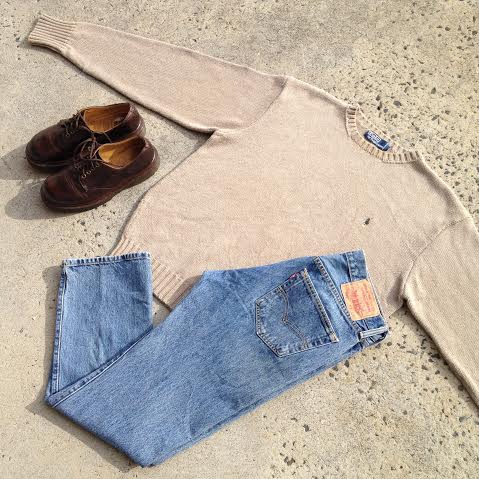 Vintage Footwear – quick tip
Will it stretch?
It is a common misconception that vintage/pre-owned footwear has no more stretch left in the leather.
Leather generally always has some give in it, the question is how much?
Our recommendation is that if the item shows light wear (ie: it is in pretty good condition) the leather will generally have quite a bit of give in the width only (leather will not stretch in length).
If on the other hand, the shoes/boots already show to have stretched considerably, the leather may still stretch some more, however the leather will get stressed and crack over a period of time.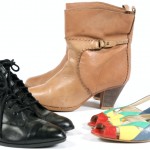 Too small? Maybe it's not worth it…
When purchasing Vintage footwear, never buy an item that is even remotely small as you are sure to  regret it in the long run. It is unlikely that the leather will stretch enough to make up for the discomfort or pain.
If anything, you are much better off purchasing an item that is larger rather than smaller.
You can always wear a thicker pair of socks, or, even better, purchase a contoured innersole which (depending on the thickness) can reduce a shoe/boot up to one size.
See you at the shop…
Noah
195 Brunswick street Fitzroy Victoria 3065
PH: 03 9419 6365